Flexibility and speed in replying
DUE GI S.R.L., established in 1990 by GIUSEPPE CATTANI, is the exclusive reseller of Emilia Romagna for INGERSOLL RAND ITALIANA, world leader in the field of compressed air production and treatment.
On July 15, 2006, the new Company headquarters moved to Mirabello (FE) Corso Italia, 570 and count now more than 1,000 square meters as well as a large, well-equipped workshop (also for complete machine revision). This construction has become necessary due to the strong development and growth that has been taking place during the last  years.
In 2018 the Company surface doubled thanks to the construction of a new 1.000 m2 warehouse and new equipment, which guarantees a better and more rational management of the operational and warehouse spaces.
DUE GI S.R.L. mainly operates in the field of manufacturing,  installation and maintenance of compressed air systems; Company also handles design, assembly, sale, assistance of original spare parts and rental of compressors for air, accessories and systems for the treatment and distribution of compressed air and vacuum pumps.
The company installs taylor-made packages also thanks to qualified suppliers and indirectly validates, through functional testing, the design choices made by the suppliers themselves, who remain fully responsible for the project, even if "sold" to the Customer, as part of the business negotiation.
The assistance services, both at the End User premises (in Italy and abroad) and at the Workshop, are carried out on compressors and accessories of all brands (workshop and vehicles are both equipped for ordinary and extraordinary maintenance); we give Customers the possibility to establish agreed maintenance contracts based on their actual needs.
We also realize turnkey systems ranging from the installation of compressors to the installation of compressed air distribution network, including all electrical and hydraulic connections.
The Company also has a fleet of compressors of different powers (up to 200 KW), available for rent or as replacement machines.
Periodic inspections are carried out on the operation of compressed air production packages; we provide the Customer with all the information necessary in order to find the most suitable solutions based on their needs, with particular care and attention to ENERGY SAVING.
Our engineering team designs systems with the use of 3D modeling tools, allowing our Customers to view and simulate beforehand the functioning of the final system.
One of the major qualities of DUE GI S.R.L. is the fast response time for intervention, thanks to our awareness of the importance of compressed air in modern production process.
Currently the company is a trademark of
INGERSOLL RAND for:
Single-stage and two-stage rotary air compressors from 4 to 350 Kw (both lubricated and oil free);
Alternative piston compressors for low, medium and high flow (up to 350 bar pressures);
Oil free and oil-less alternative piston compressors;
Refrigerating and absorption cycle dryers.
 ZANDER for:
Filtration systems for compressed air and gas (low and high pressure);
Filtration for sterile air and steam;
Production of breathable air;
Refrigerating cycle dryers, membrane dryers, cold-and hot-absorption dryers;
Treatment of condensation (timed and electronic dischargers, water-oil separators);
Nitrogen generators and CO2 purifiers.
In addition, we are resellers of several Companies well-kwnon in the field, such as TESEO for compressed air distribution, DOMNICK HUNTER HIROSS for chillers (water refrigerators) and KAESER for compressors, moto compressors, boosters and air treatment systems.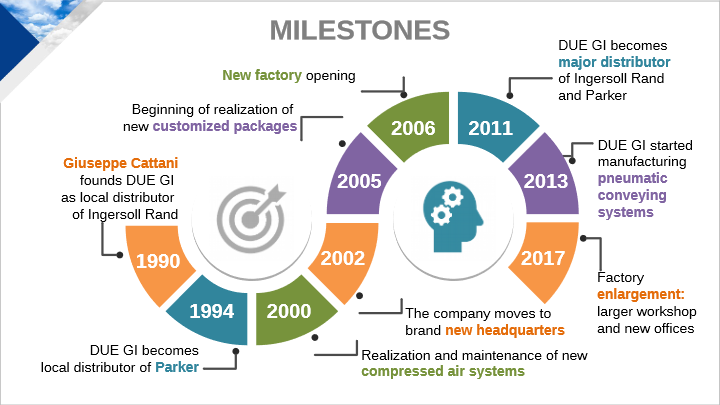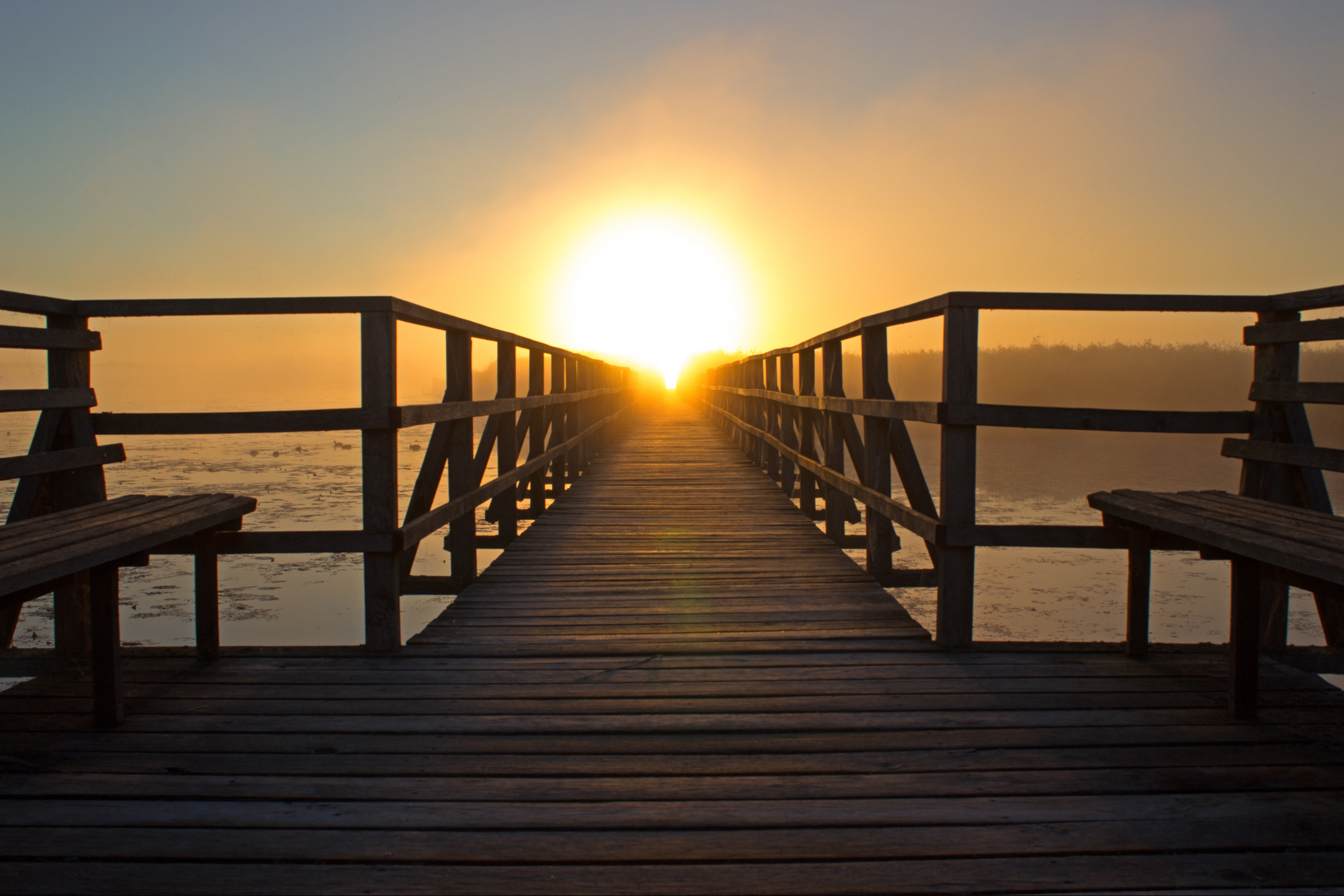 In a rapidly changing market only those who can adapt and offer tailor-made products and services are rewarded.
Every  day  DUE GI is committed to adapting its services and structure to meet changes requested not only by its clients, but also by the socio-economic context in which it find itself.
This guarantees flexibility and a rapid response to the needs expressed, aware of the need to consolidate a corporate culture based on values such as honesty, respect for rules, knowledge management, the promotion of training programmes as well as staff training at all levels.
Honesty and respect for rules
We strongly believe that compliance with the rules is the best way to success.
Our staff is at your complete disposal to identify the most suitable solutions for your needs
Knowledge management promotion of different and focused professional training programmes
L'aggiornamento continuo è la chiave per raggiungere le migliori performance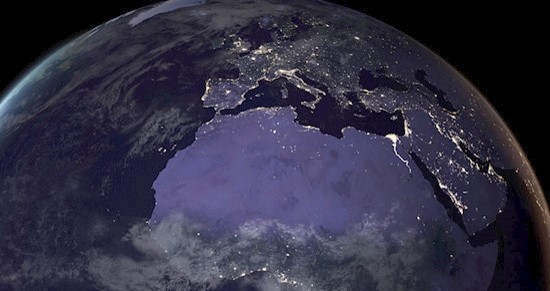 DUEGI Srl already executed prestigious packages in many countries, including:
Our engineering team follows the entire design of our products, ensuring compliance with the requirements defined by the customer.
Due Gi has over one hundred qualified suppliers, which can be supported by the suppliers chosen by the Customer.
Control during all stages of production
Each phase (from design to shipment) is constantly monitored.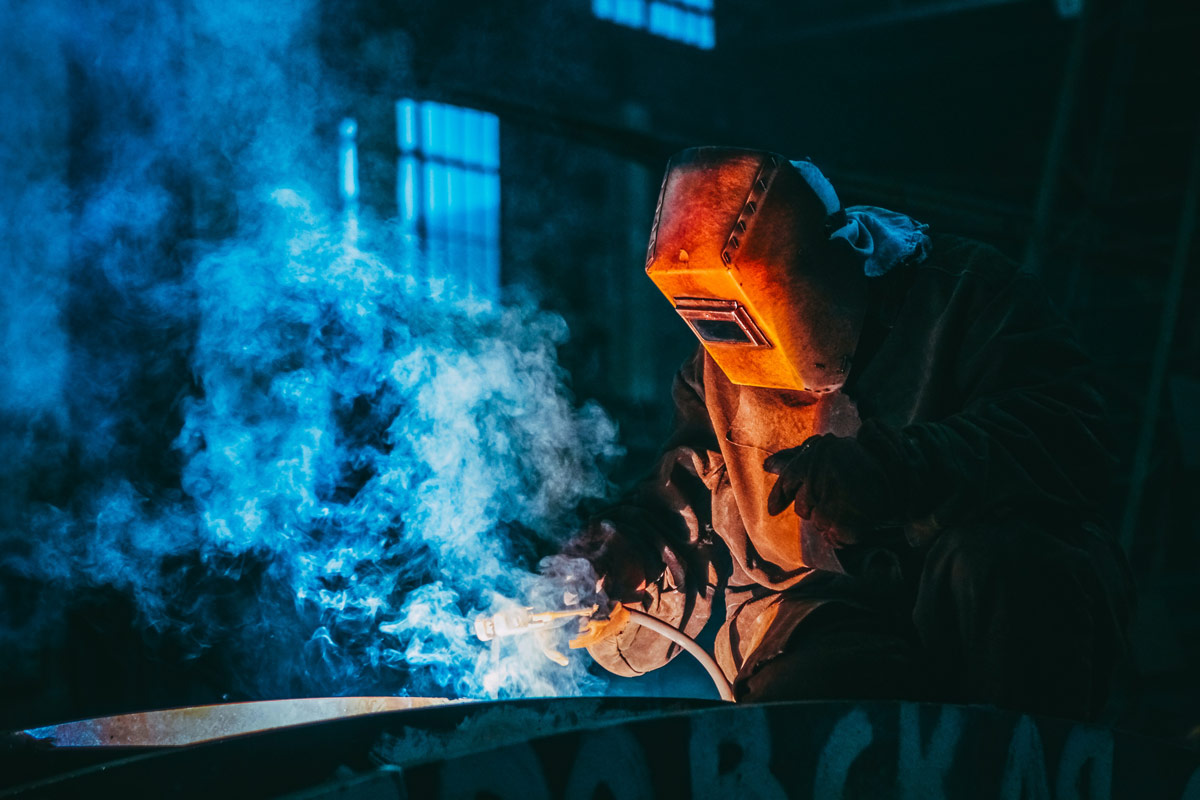 Our people and our community
Our staff is the most important resource as itcontributes every day to achieving the goals we have set ourselves.
DUE GI Srl di cattani giuseppe & c.
Corso Italia 570, Località Mirabello – 44043 Terre del Reno (FE)                               Tel. 0532.847812 – Fax 0532.358035
E mail: info@duegisrl.it – PEC: duegisrl@arubapec.it
REA: FE-136091 -Fiscal code and VAT 01171530387
Business registration: n. 01171530387 – Share capital €. 100.000,00