COMPRESSED AIR MANGEMENT IN ALL ITS APPLICATION
With our professional commitment and experience, we are able to satisfy our clients needs

Reliable Air Quality Minimizes Risk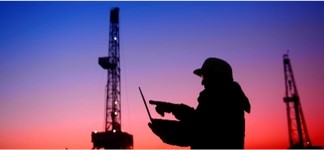 POWER GENERATIONS & UTILITIES - OIL & GAS FIELD
Specifications for instrument air usually require 100% oil-free air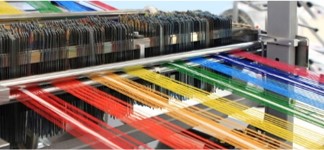 TEXTILE
High tech air jet looms require 100% oil free air

FOOD & BEVERAGE
Oil-free compressors reduce the risk of contamination. The use of high quality food grade lubricants, with H1 and NSF certifications, allows to meet production quality standards.​
PHARMACEUTICAL
Regulatory procedures require 100% quality air built into the process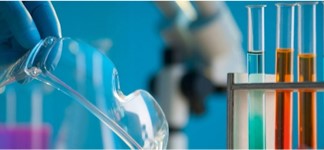 CHEMICAL
Oil-free air guarantees the non-contamination of products, along with the prevention of Production stops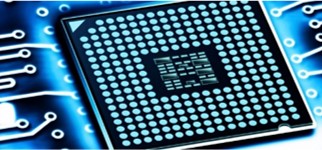 ELECTRONICS
Instrument air specifications typically require 100% oil-free air

HOSPITALS
Many surgical tools work by compressed air (e.g.: syringing, drilling holes or dissecting) and must be dried regularly
DUE GI manufactures turnkey systems ranging from the installation of compressors to the installation of the compressed air distribution network, including all electrical and plumbing connections.
DUE GI offers you the possibility to rent equipment such as compressors, dryers, tanks, etc .. various models and different sizes are available.
DUE GI guarantees assistance, both at the end customer (in Italy and abroad) and in the workshop.
14 January 2021
We are proud to announce that we have awarded the contract with HYUNDAI ENGINEERING & CONSTRUCTION (HDEC) KOREA for Oumache -3 1294.029 MW COMBINED CYCLE POWER PLANT PROJECT for the Supply of Compressed air System
More than 30 years of experience
Handle with professionalism, avoid conflicts of interest, never tolerate corruption, respect trust and integrity.
CEO: Giuseppe Cattani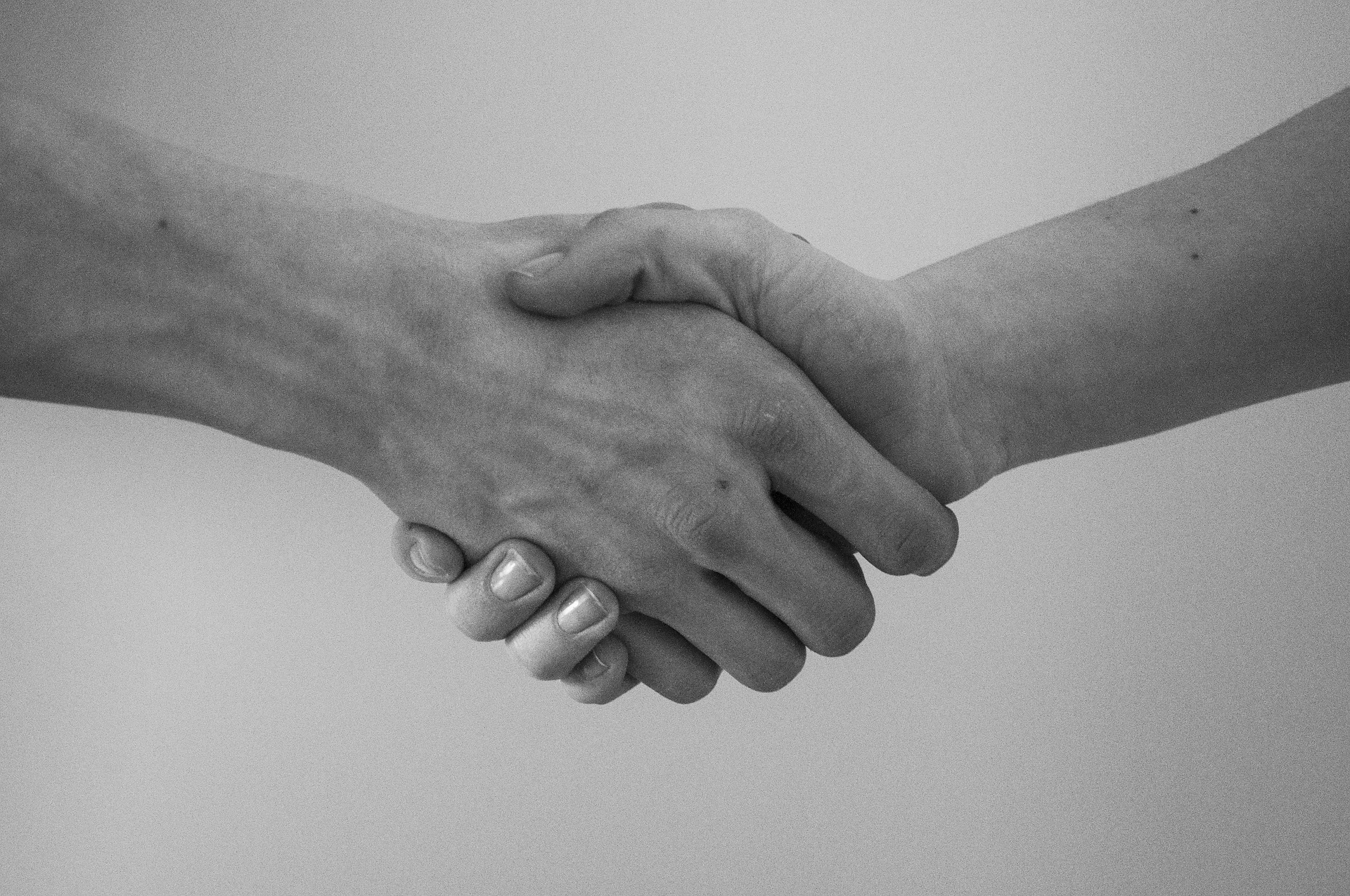 successful projects around the world
Quality control and compressed air management are DUE GI srl regular activities, in order to provide customers with all the information necessary to ensure that the best solutions are adopted in relation to customers' requirements, with particular care to tangible energy saving.
Experience and technology
competitive global advantages
The offer of DUE GI differs on the engineering that it proposes, providing fully customized systems, which meet the different needs of customers. DUE GI reached these results so far through a consolidated experience in the modification of products built "as per Manufacturer Standard"; the deep know-how gained over the years has made it possible to place its product in the customization sector, a tailor made of compressed air production and treatment and nitrogen generation systems.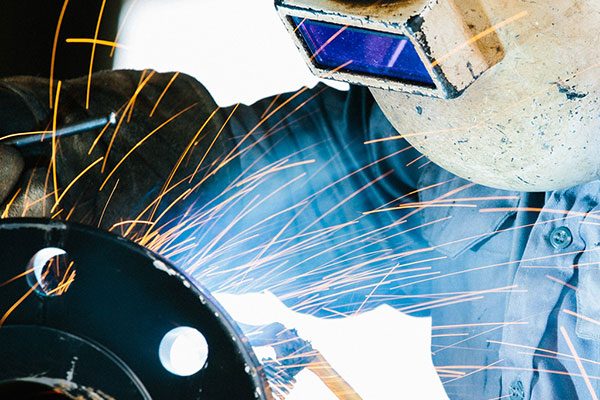 Quality management system
The entire production process of DUE GI is monitored by a Quality Management System which certifies its compliance with the requirements of the ISO 9001: 2015 standard and which guarantees the quality of our products and services and the trend towards constant and continuous improvement of all. our processes.
DUE GI Srl di cattani giuseppe & c.
Corso Italia 570, Località Mirabello
44043 Terre del Reno (FE)
Tel. 0532.847812 – Fax 0532.358035
REA: FE-136091
Fiscal code and VAT 01171530387
Business registration: n. 01171530387
Share capital €. 100.000,00