Discover the on-hire fleet
Among the various services offered by DUE GI there's the possibility to hire equipments like compressors, dryers, vessels, etc. .. various models and different sizes are available.
DUE GI s.r.l. also manages a wide range of lubricated and oil free electro-compressors with various power levels (up to 250 KW), tanks, dryers filtration systems Available as rental or replacement equipment.
Please contact our offices in order to be guided in the best solution that you need.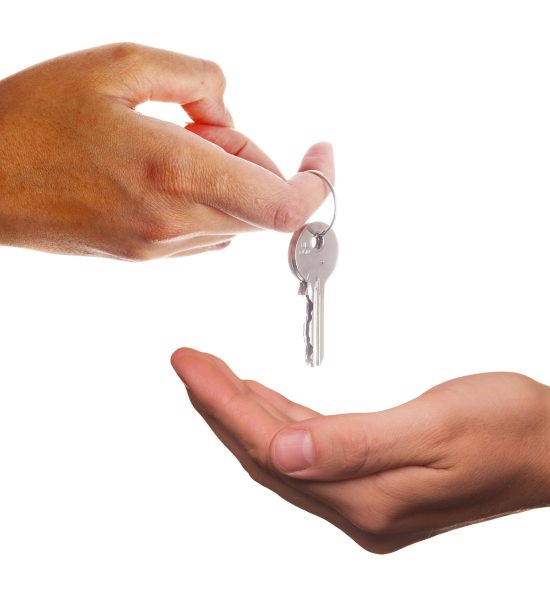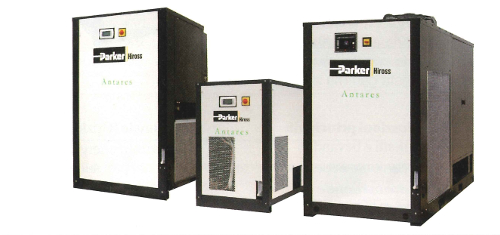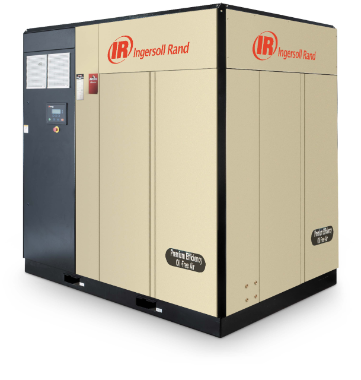 Oil Free and Oil-Flooded Compressors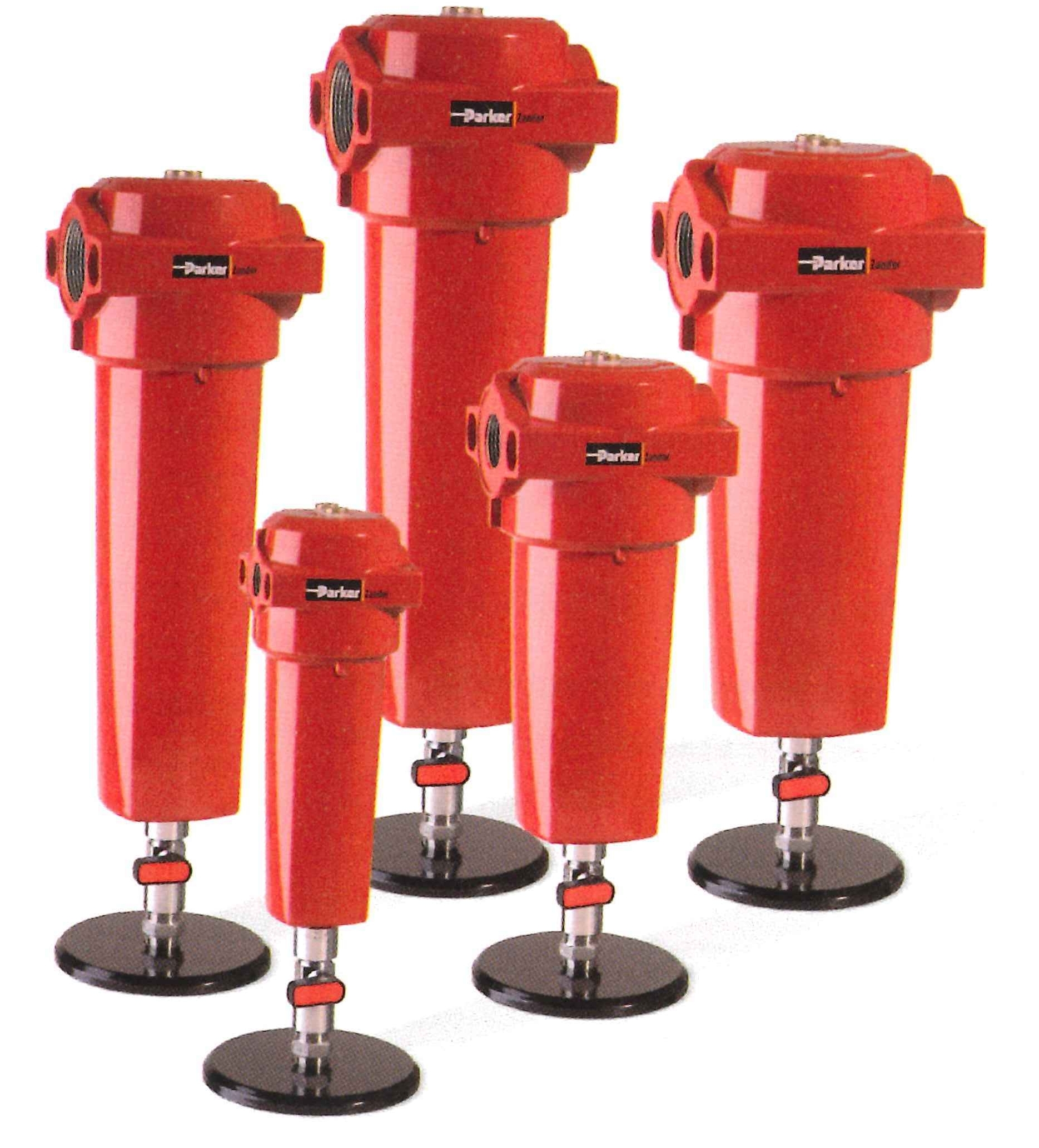 Filtration systems for compressed air and compressed gas (low and high pressure)
Filtration for sterile air and steam
We offer services to support business development in industrial sectors.
DUE GI Srl di cattani giuseppe & c.
Corso Italia 570, Località Mirabello – 44043 Terre del Reno (FE) Tel. 0532.847812 – Fax 0532.358035
REA: FE-136091 -Fiscal code and VAT 01171530387
Business registration: n. 01171530387 – Share capital €. 100.000,00