Eni Cote d'Ivoire/Saipem - FPSO - Nitrogen generator package
We are very proud and happy to inform all our followers that DUEGI srl performed positively a FAT test of a Nitrogen Generation Package, Membrane type, to be installed into an FPSO owned by ENI Cote d'Ivoire. SAIPEM awarded the contract to DUEGIsrl on "fast track" basis to the urgency to start drilling the well soon. Engineering and Production was 100% in-house, complying the stringent requirements for marine installation, and validated by RINA. We thank all our sub-suppliers for the active support provided along all the project execution. Please stay tuned with us on www.duegisrl.it for further information you may need.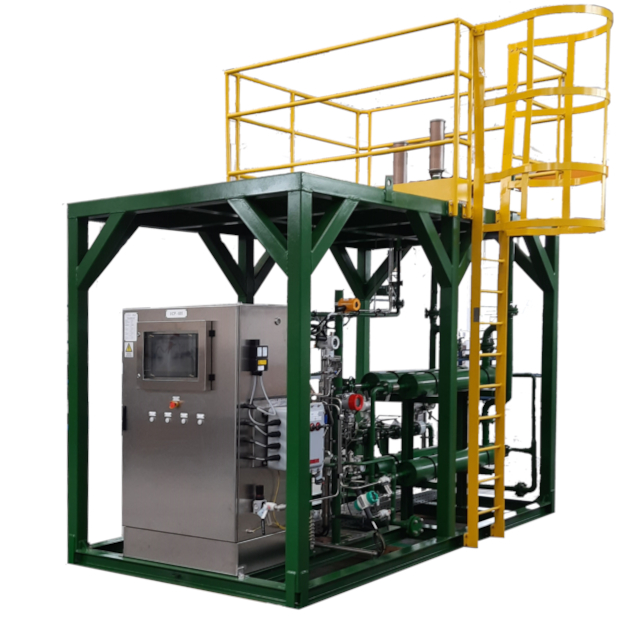 DUE GI Srl di cattani giuseppe & c.
Corso Italia 570, Località Mirabello – 44043 Terre del Reno (FE) Tel. 0532.847812 – Fax 0532.358035
REA: FE-136091 -Fiscal code and VAT 01171530387
Business registration: n. 01171530387 – Share capital €. 100.000,00