Combined Cycle Power Plant Project
Design, Engineering, Manufacture, Start up, Commissioning and Maintenance of a Compressed Air System composed as follows:
no. 4 Oil free screw air compressors Mod. SH 110 AC (air cooled ) Flow 780,00 Nm3/h
no. 2 Air dryers Package each one composed by no. 2 Heatless adsorbtion dryers Mod. D 2000 ILA Flow Nm3/h 1374,00/ each complete of Pre and after filters
no. 01 Air dryers Package each one composed as Follows (no. 01 Refrigerated Dryer Mod. D780IN-A flow Nm3/h 300 complete of pre and after filters)
no. 2 Wet air Receivers capacity 16 m3
no. 4 Instrument air Receivers capacity 12 m3
no. 1 Instrument air Receiver capacity 1 m3
no. 2 Service air Receiver capacity 3 m3
no. 4 Supplementary aircooled aftercooler flow 780 Nm3/h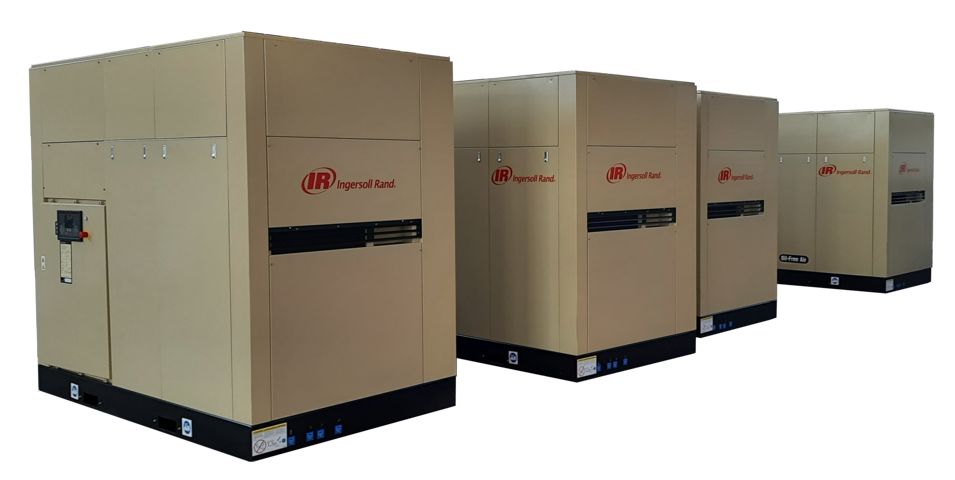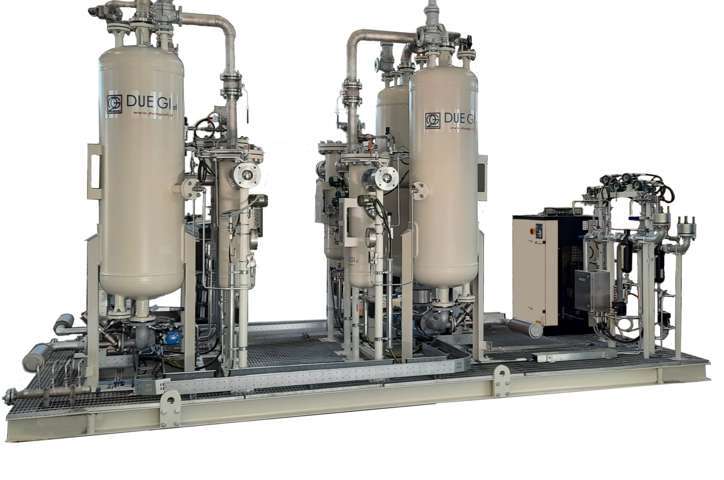 DUE GI Srl di cattani giuseppe & c.
Corso Italia 570, Località Mirabello – 44043 Terre del Reno (FE) Tel. 0532.847812 – Fax 0532.358035
E mail: info@duegisrl.it – PEC: duegisrl@arubapec.it
REA: FE-136091 -Fiscal code and VAT 01171530387
Business registration: n. 01171530387 – Share capital €. 100.000,00